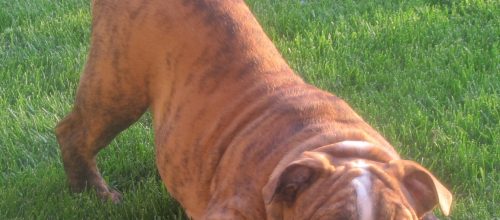 Yoga Boot Camp – "Get Your Asana In Shape"
Stretch your body, refine your poses and improve your Downward Dog. Take a mindful approach to getting in shape. Register for our Summer Yoga Boot Camp.
UNLIMITED Registered Classes for $230.00 + gst!
Summer session July 2 to August 28.  Take this opportunity to refine your practice, or try out a new teacher; either way your Asana (postures) will be in better shape by the end of the summer.
Click on the Scheduled Classes tab above and join us for 8 weeks of bliss.