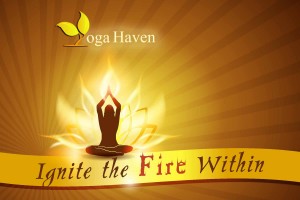 Warm up this winter through the practice of yoga!
Try something new for the New Year, bring Peace and calm into your day through…
Meditation with Bud
Wed. Feb. 7th – Mar. 28th
8 weeks $ 136 +gst
Sun. Jan. 14 – Mar. 25th
10 weeks $170 +gst
 Join our newest Teacher Elizabeth:
Level 1 9:15-10:45am  
Tues. Jan. 10, 17, 24, 31
Complimentary classes: must be registered.
 Missed registering for your class give us a call we would be happy to have you join us! Visit the website for our Winter Session http://www.yogahavencalgary.com/wintersession/ or call us (403) 225-0580.