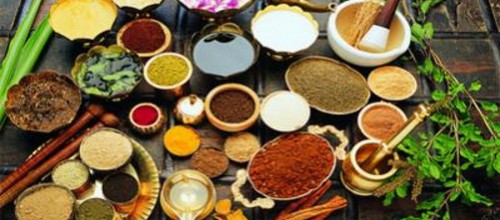 Mark your calendars for Feb. 20th 3-6 pm for Yoga & Ayurveda with Skjei.
Call 403-225-0580 or email yogahaven@telusplanet.net to register $65 +gst
Ayurveda is the science of life. Skjei will help you determine which ayurvedic element (dosha) is most lively in your nature. Ayurveda can help provide guidelines on ideal daily and seasonal routines, diet, behavior and the proper use of our senses, Ayurveda balanced with Yoga can help remind us that health is the balanced and dynamic integration between our environment, body, mind, and spirit.